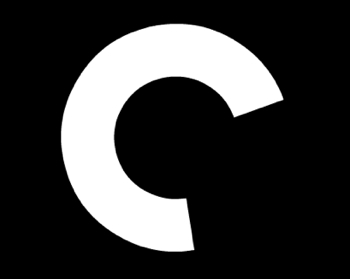 Yep. Here, you can talk about pretty much anything about this versatile home video company. You can discuss the monthly announcements, talk about particularly good/bad cover and disc art, complain about shoddy transfers, ask me Criterion-related questions, review any and all Criterion titles, and make predictions for future titles. Really, the only things I'd like you to keep to a minimum is a). any "WHY DID CRITERION RELEASE
ARMAGEDDON
?!?"-esque questions (the answer is almost always money) and b). suggest titles to be added to the collection (I may start a separate thread for Criterion suggestions). Otherwise, run wild.
Here's the Criterion website.
Here's CriterionForum, which is like this, but bigger and about more things.
Here's my Criterion page, where I list all the Criterion titles I own, and make lists based around Criterion titles.
Let's go.